A message to you from PPS.
Few years ago, I was helping a buyer I'd worked with before. They were pretty smart. They had already gone through properties on their own and had narrowed down their search to 3 properties. They knew exactly what they wanted. They picked the one they liked best and we submitted an offer. Negotiations were quick and we had ourselves a house. They got the key and I was happy.
For a while I thought about how these were my favorite type of sales. Simple, fast and I got paid the same without having to waste time. However, the more I thought about it, the more bothered I became by this. Some people didn't pay as much as they should have for the work done while others ended up paying far too much for the work they got. Was there a way to make it fair for everyone.
That is why PPS came into existence. Who are we? We are the ones that finally fixed the problem. You see, the system is too ingrained​ to just change, so we found a way around it. With Pay Per Service, we help buyers and sellers pay only for what they use and we help Realtors make what they really earned. PPS found a way to fix the broken Real estate model. It's a win/win.
Brokerage Real Estate License # 4783809​ click here to verify with RECO
Ali Salarian
Vice President, Broker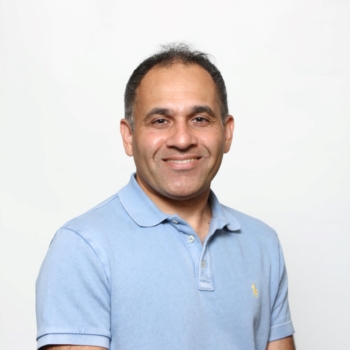 If you want a traditional real estate guy who does the same thing everyone else does, you've come to the wrong place. Ali bring a wealth of experience to Pay Per Service Realty Inc. that he has earned working for decades in corporate and investment banking. He also brings valuable insights he learned after years of experience as a Real estate Broker working under all the big name brokerages.
Ali saw the way the system worked and realized that there was a tremendous potential for improving the antiquated system that currently exists. Today's client is much more tech savvy and has as much information at his fingertips as the Realtor. Ali came up with the PPS concept as way to dramatically increase the buyer and seller experience by leveraging this empowered consumer into a more efficient model of buying or selling a home. His amazing system is also helping Realtors create steady income with full benefits.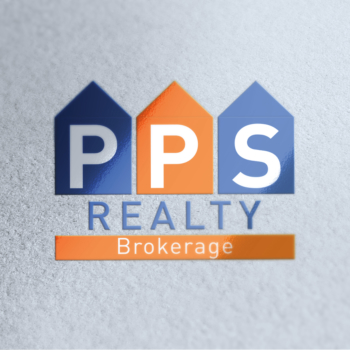 As the Co-Founder of Pay Per Service Realty Inc. Ardy works hand in hand with Ali and manages the day to day activities at PPS. He has decades of experience in the information technology field and is currently the Broker of Record. His enthusiasm and knowledge make him indispensable to this valuable team.
Why Rebate?
"Rebates is the best way for homebuyers to negotiate their agent commission"
We all know that a rebate is merely a discount in price that is offered to buyers by their suppliers or service providers to boost sales. What if I told you that the concept of rebate has more value within the real estate industry. Because now, the homebuyer have a strong negotiation power.
Before purchasing a property, the homebuyer, does not discuss the commission paid to his Realtor. Because the commissions for both parties' Realtors are built in the price, and it's negotiated and decided between the seller and the listing Realtor in advance before listing the property on MLS. You may wonder why your Realtor who is representing you and protecting your interest, is paid commission fees by someone else? Isn't it a conflict of interest or a twisted concept? But with Rebates, you have the choice to negotiate the commission paid to your realtor.
Some will argue that the rebate may cause a discount in service level in term of experience or performance. However, this can be mitigated by relating the rebate amount to the quality of service performed by the Realtor. For example, there is a certain amount of rebate given back if the Realtor conducts a certain number of showings in addition to proper offer negotiation and complete follow up till the closing date (as mandated by the regulator regarding the duty of the Realtor towards the client).
Rebate is legal in our marketplace as long it goes directly to the buyer, and not anyone else. The rebate system would reasonably draw the scope of work in details with clear expectations from both parties.
Real estate is better with a rebate!