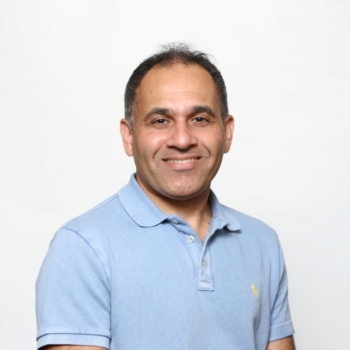 Broker, Vice President at PPS Realty
If you want a traditional real estate guy who does the same thing everyone else does, you've come to the wrong place. Ali bring a wealth of experience to Pay Per Service Realty Inc. that he has earned working for decades in corporate and investment banking. He also brings valuable insights he learned after years of experience as a Real estate Broker working under all the big name brokerages. Ali saw the way the system worked and realized that there was a tremendous potential for improving the antiquated system that currently exists.
Today's client is much more tech savvy and has as much information at his fingertips as the Realtor. Ali came up with the PPS concept as way to dramatically increase the buyer and seller experience by leveraging this empowered consumer into a more efficient model of buying or selling a home. His amazing system is also helping Realtors create steady income with full benefits.
Areas of focus: Management, Residential, Commercial
OFFICE: 905-209-7400 x102
MOBILE: (647) 330 5109
FAX: 905-472-6300
Language: English, Arabic, Farsi, Urdu, Hindi
Email: ali@ppsrealty.ca